DOROTHY'S WEDDING, 1965.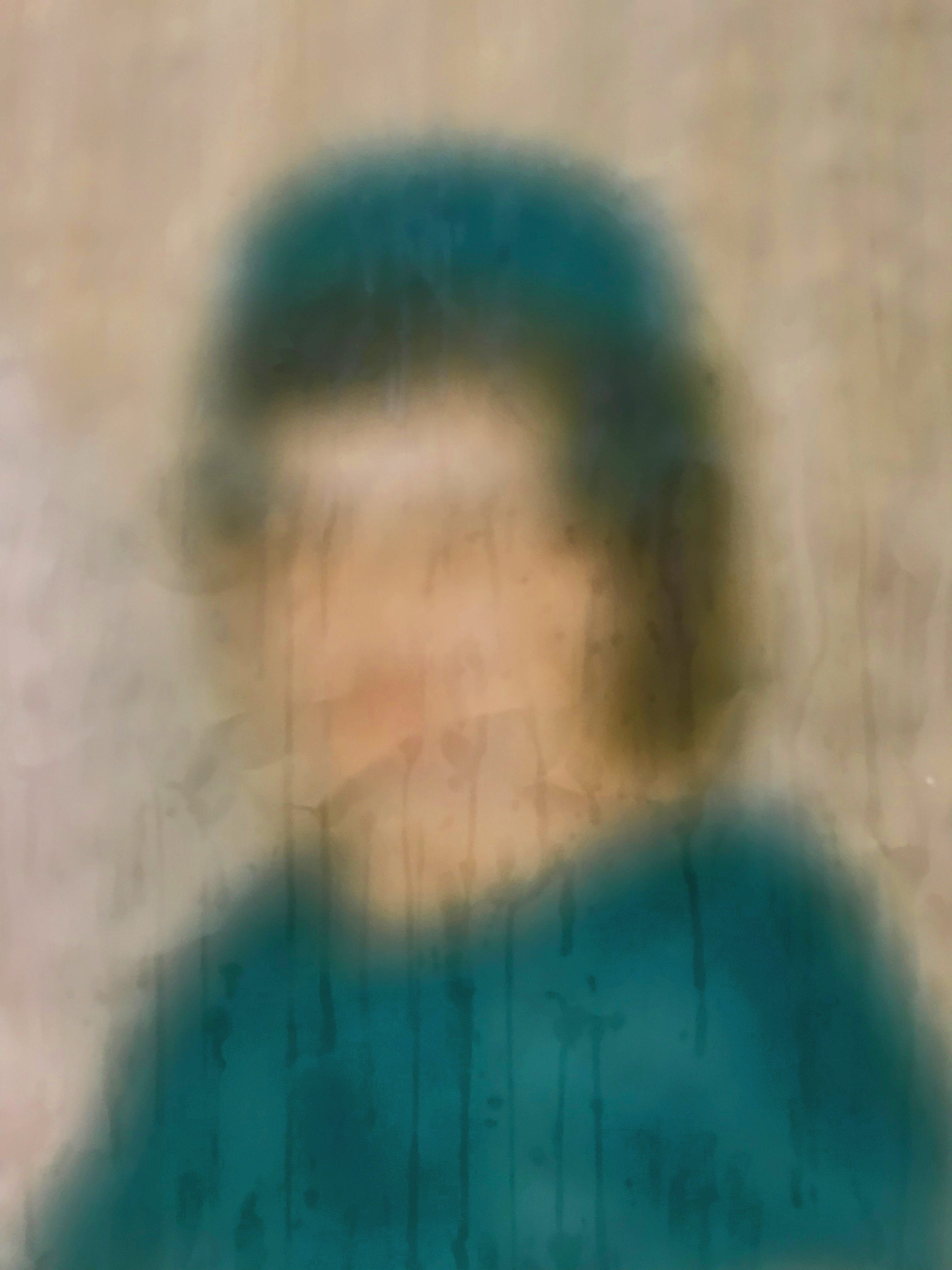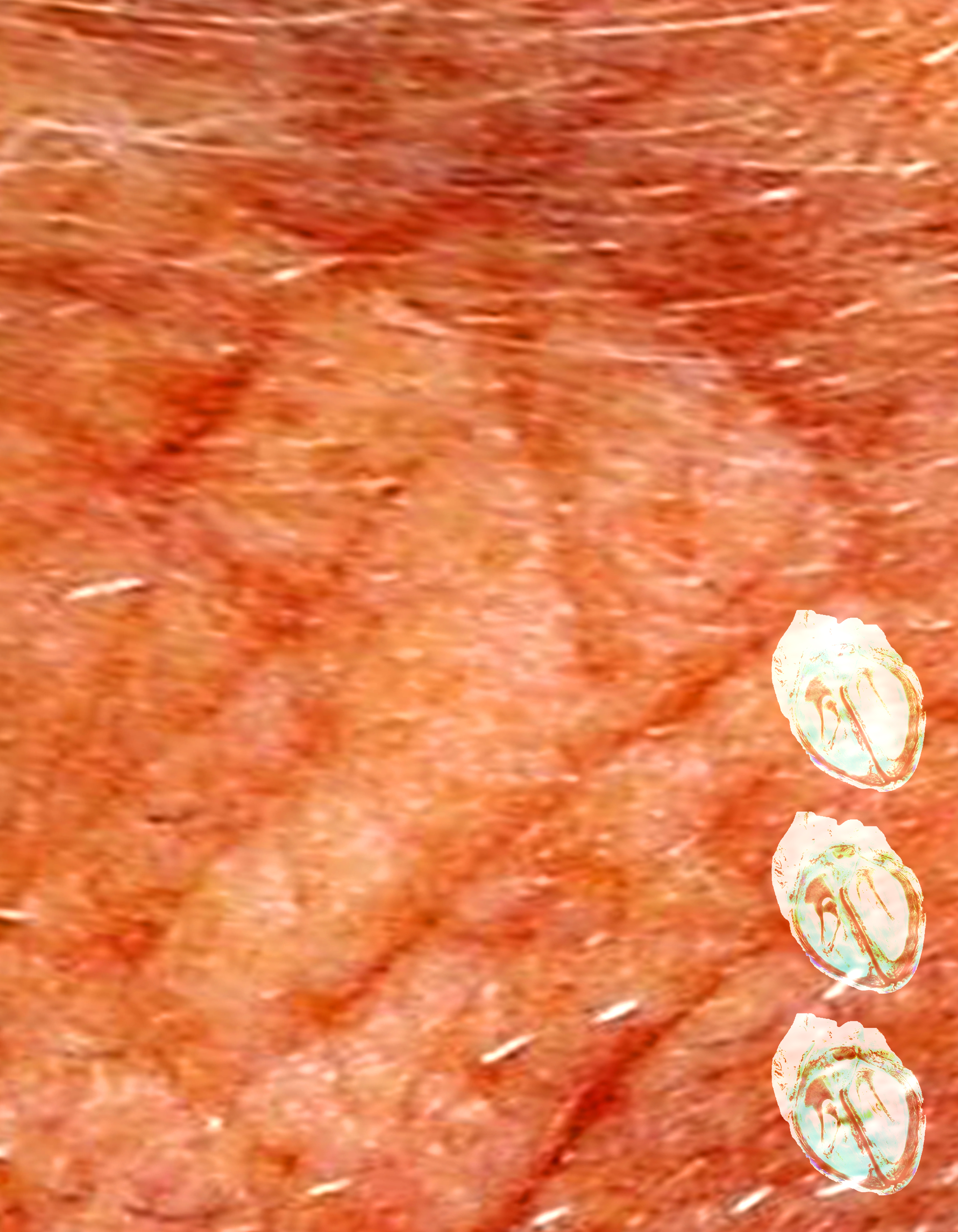 PIECES OF MY GRANDMOTHER'S SKIN, 2019.


"Parade to the Polls" was a concert that brought many well known Chicago music artists together in order to stress the importance of voting. At the end of the concert Chance the Rapper led thousands of people to the polls for early voting. These are photos of the crowd during
the Twin Peaks set.